Request a call
Click all that apply:
Public Insurance Adjusters
We are Licensed Public Adjusters who work exclusively for the policyholder who's a victim of an insured loss.
We'll handle every aspect of your claim from start to finish, with a mission to achieve the largest claim settlement in a very timely manner.
Our team is comprised of licensed and bonded professionals, who have years of public adjusting experience.
We take great care in carefully assessing your damages and losses, then negotiating larger settlements on your behalf by using specific facts and figures.
We will cut through the paperwork and advocate your contractual rights.
Your satisfaction is guaranteed because if we don't maximize your claim, we don't get paid!!
Testimonials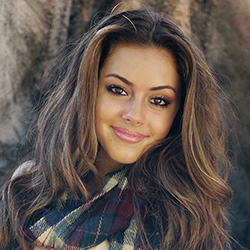 Very detail-oriented, knows the processes needed to deal with insurance companies, and gets results. Their objective opinions were very helpful along the way. We reached resolution much quicker than expected because of Maximize Claim's work. Great customer service!
Audrey B.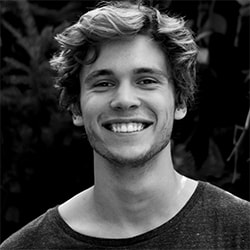 Our insurance company offered an amount less than my deductible. Charlie at Maximize Claims used his great skill, experience, knowledge and persistence to get us enough money to replace our roof. Charlie is very good!
Joe M.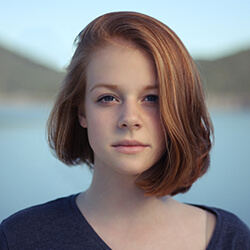 Great experience. Always very professional very knowledgeable; fought for us and won!! Highly recommend. Way to go!! Thank you so much for everything you did.
Teresa R.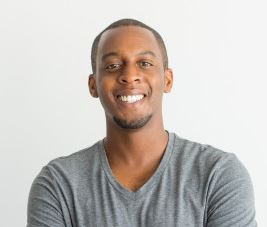 We hired Maximize Claims to assist us in getting our insurance company to property address our claim from Hurricane Irma. Charlie from Maximize Claims did an outstanding job and secured a claims adjustment to enable us to properly restore our properties.
Vincent P.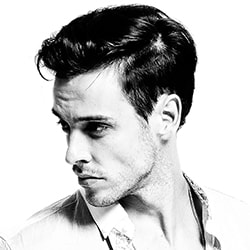 Excellent company when it comes to discovering the total damage to your property for insurance claims. Professional, Accurate, Prompt, and Thorough. I highly recommend using this company for your estimate needs.
John O.
Previous
Next
What Sets Us Apart
Contact us immediately at the time of a loss, and one of our skilled professionals will promptly assess your damages, obtain and analyze data to support your claim, determine your replacement costs, examine your insurance policy to ascertain the protection you are entitled, and negotiate directly with your insurance company and its hand-picked adjuster to get you the largest amount of money in return!!
Where To Find Us
Conveniently located in Florida & Texas
Florida
2200 N Federal Hwy Ste 218 Boca Raton, FL 33431
Texas
539 W Commerce St Ste 773 Dallas, TX 75208